On September 30,2019 , President Shen and other members of Changzhou Broad New Materials Technology Ltd., went to Liyang , Jiangsu Province, to attend a team building event. The event turned out to be a great success.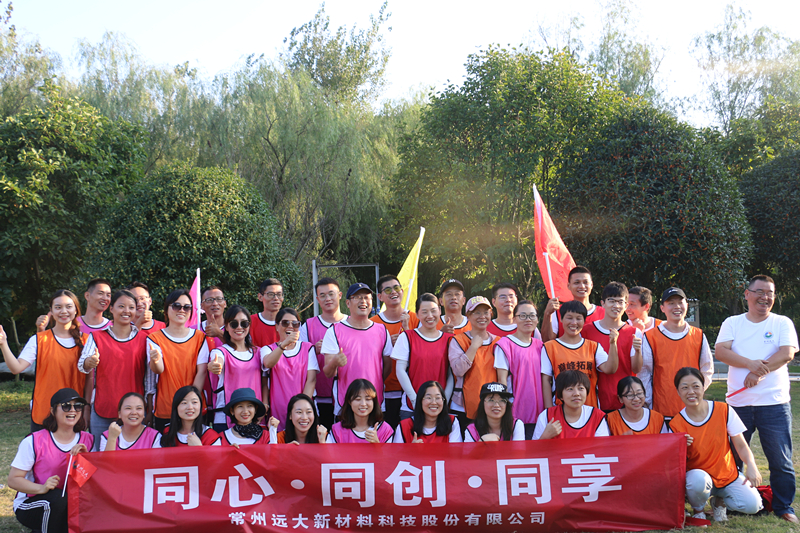 On this sunny morning, the whole campsite full of joyous atmosphere.
President Shen gave a speech, he introduced the purpose of this team building activity and also introduced rules of today's activities.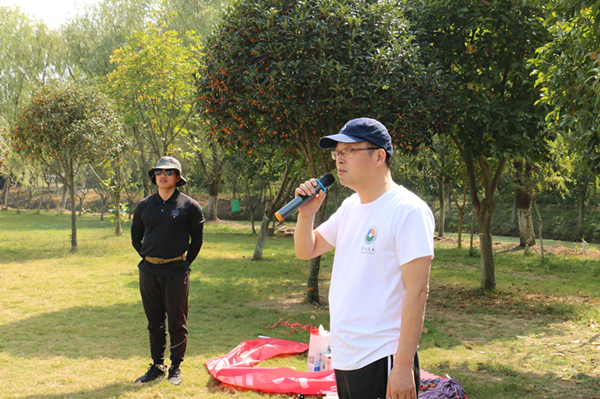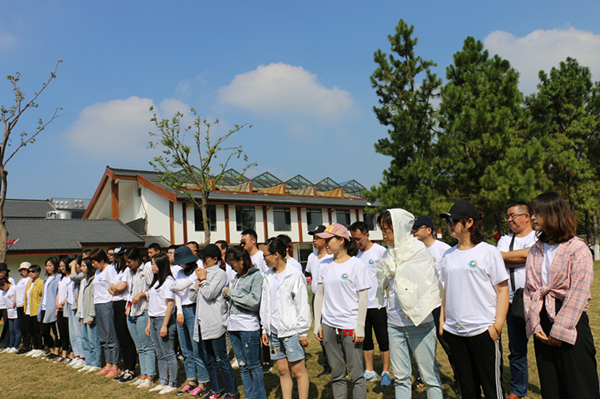 Build a team
The first task was to build a team,
We divided into three groups, each group draw their own team flag and had their own slogan.
After grouping, each group had a chance to present the team flag and team slogan.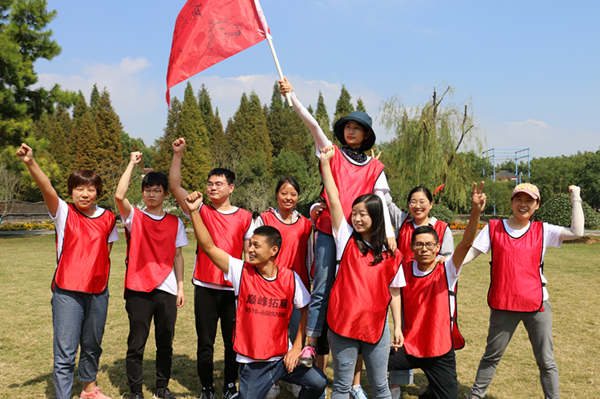 For the whole morning, we had four activities.
Bounce tennis with a Drum
10 people controlled the Drum to bounce tennis for 5 times.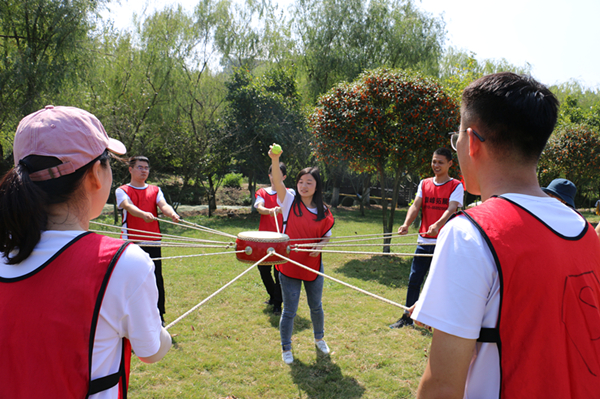 Tennis across the river
10 members need to build a bridge with these colorful half-open pipes, the tennis across the river by bridge.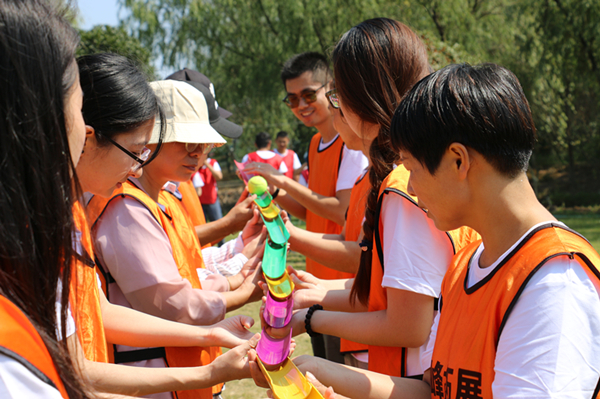 Be my most trusted people
10 members made a circle, everyone grab a tube in hand, when the first person loosen this hand, the second person need to grab the tube. The whole team need to make sure all tubes will not fall on the ground.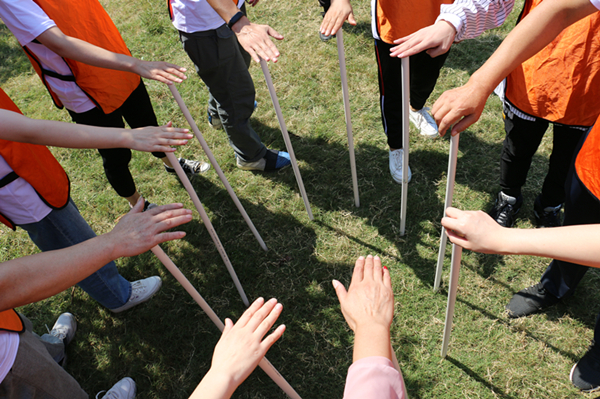 The bull-fight
Each team choose one member to wear this huge bubble suit and crash into each other.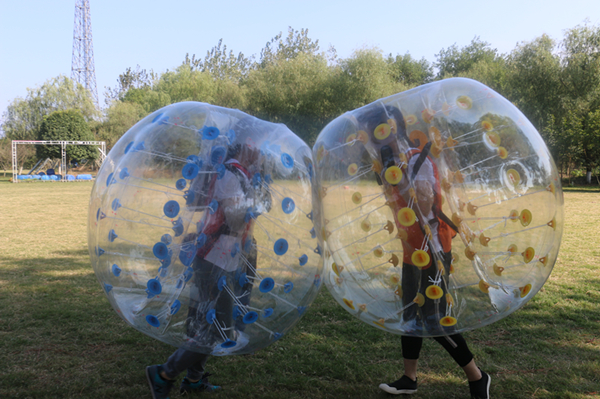 Lunchtime
It's barbecues time.
Food , drinks, fruit and close team members, everyone enjoyed the delightful lunch.
After the lunch, we had a aerial challenge.
| | | | | |
| --- | --- | --- | --- | --- |
| | | | | |
The most exciting active—— honorable person CS
Happy time is always short.
After today's team building activity, we know more about each other, enhance team cohesion.
We believe under the leadership of president Shen, Changzhou Broad New Materials Technology Ltd. team will overcome all difficulties to make the company become a leading company in the whole industry.