How to choose a good anti fatigue mat ?
Views:10 Author:Site Editor Publish Time: 2019-10-31 Origin:Site Inquire
There are many types of anti fatigue mat on market. When you got to the store or open online stores, thousands of anti fatigue mats are presented in front of you, that's really hard to choose.
They are some suggestions to help you choose a good anti fatigue mat.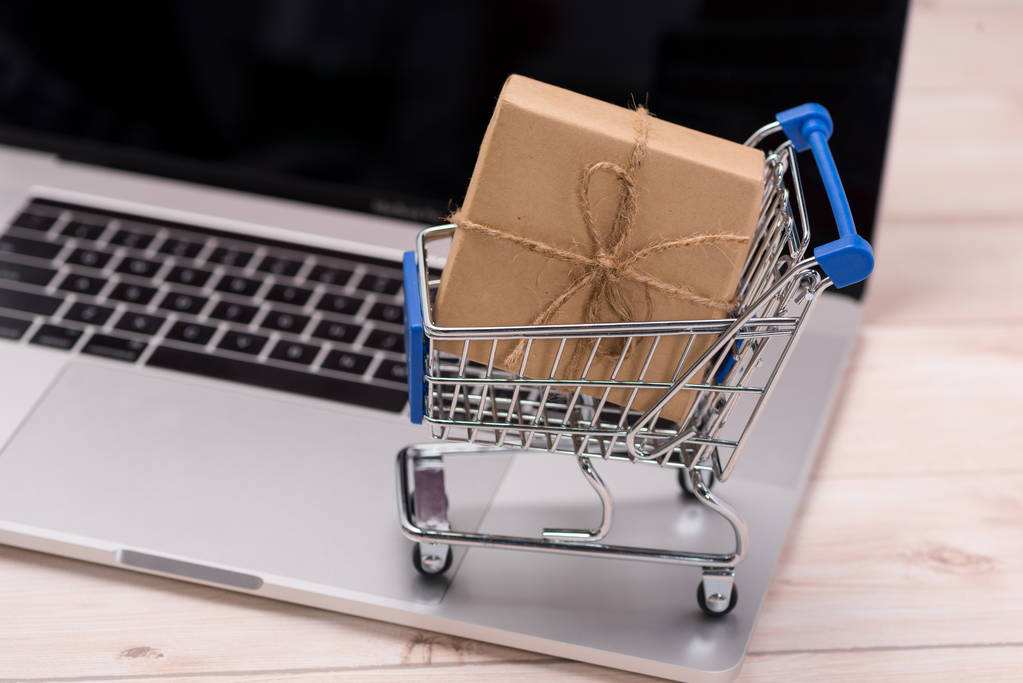 Know the material of the mat
If your work need to standing for long time, you need to consider a good anti fatigue mat to help you release the tiredness. At present, the best anti fatigue mat is made of polyurethane, which is a kind of environmentally friendly , non-toxic polymer material.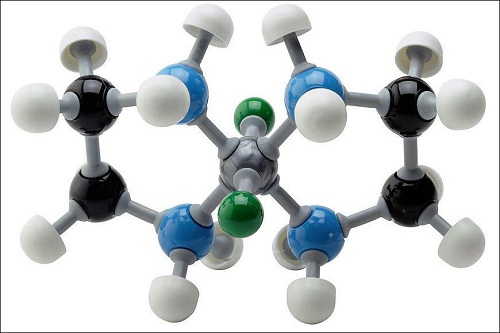 The thickness of anti fatigue mat
Softer and thicker may not always be a better anti fatigue mat.
Choose a mat that provides some elasticity, but at the same time is not so soft that a person feels they cannot stand comfortably.
According to research, 0.75inch(3/4inch) thickness can give enough support to your feet and your waist.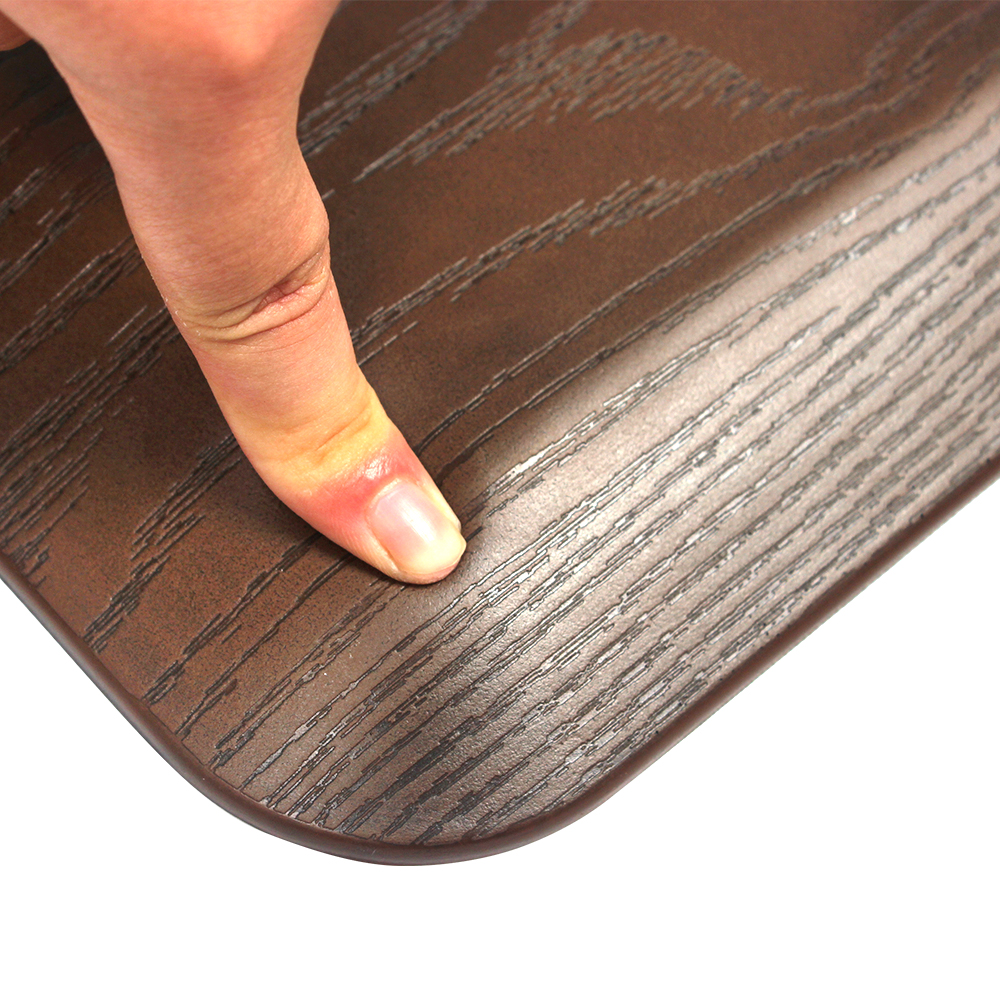 The design of anti fatigue mat
If you use anti fatigue mat at home(kitchen, bathroom) or work place.. Mats should not slip, or create a trip hazard. A good anti fatigue mat need to have non slip base and sloped edges (sloped edges are less of a trip hazard).