December is holiday season, it's the best season to buy a thoughtful gift and express our thankfulness to our family and friends. However, when you come to a shopping mall or open an online store, thousands of gifts are recommend, that's really hard to make a perfect choice.
We've researched 5 best gifts for every one on your Christmas and New Year holiday shopping list. We have gift ideas for him/ her and the children. Here are 5 best gifts for Christmas and New Year in 2019.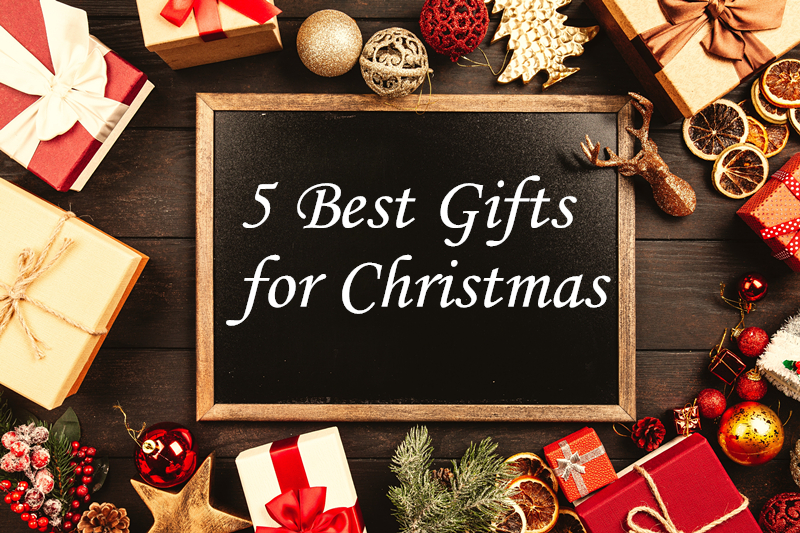 1. Books
Books are always recommended to be the best gifts for every person. You can buy story books for children, you can buy a latest novel for him or her. Book, is the common spiritual wealth of mankind, is the ladder of human progress.
Gift:《Harry Potter》 for children ,《A Song of Ice and Fire》 for adults
| | | |
| --- | --- | --- |
| Books for children | | Books for adults |
2.Anti Fatigue Mat
For the people who stands on him/her feet all day, a comfortable anti fatigue mat would be another best Christmas gift. Whether at home or in office, if him/her need to stand up for more than 2 hours, a high-quality anti fatigue mat is necessary. Broad i home anti fatigue mats are made of high quality polyurethane materials,which can effectively relieve the pressure on your feet ,ankles and legs, giving you a comfortable standing experience.
Gift : Broad i home anti fatigue mat
| | | |
| --- | --- | --- |
| 20*39*0.75 inch Anti Fatigue Mat | | 20*36*0.75 inch Anti Fatigue Mat in wood color |
3.PU Pillow
A good sleep can assure us a healthy body, we need enough sleep to keep energetic. But if your sleep environment isn't up to snuff, it could cause insomnia. A good pillow is the key to getting a comfortable sleep.
Broad i home PU pillow would be the best Christmas gits for people who wants to have a cosy sleep environment. In fact Broad i home have different kinds of PU pillows, bread pillows, neck pillows and child pillows. All Broad i home PU pillows are designed to provide proper support, and comfort by following the natural curve of your body. Made with rebound PU material , Broad i home PU pillows help rejuvenate tired neck and shoulder muscles, give you a therapeutic experience and a deeper night rest.
Gift : Broad i home PU pillows
| | | | | |
| --- | --- | --- | --- | --- |
| High and low PU pillow | | High and low PU pillow | | Bread PU pillow |
4. Fitness Tracker
If your friends or your family members love fitness, a wearable fitness tracker would be the best Christmas gift.
Most fitness trackers not only tracking steps , but also track activities like running and cycling with GPS help from your phone. Heart rate monitor, sleep tracking are basic, new waterproof design even allows for swimming workouts. A fitness tracker helps you build healthy habits .
Gift : Fitness Tracker
| | | |
| --- | --- | --- |
| Fitness Tracker | | Fitness Tracker |
5. Electronic Organizer
Do you know how much electronic products and accessories do you have? Cell phone, iPad, laptop ... all of them have different USB cables and chargers. Accessories are usually out of reach when you need them most, lodged somewhere between the bottom of your bag or under the desk .
A good electronic organizer should be put in your best Christmas gift list.
Electronic organizer has lots of mesh pockets and elasticated fixings, great for storing USB cables, SD cards, batteries, earphones and flash drives. It's really nice to organize all accessories .
Gift : Electronic organizer